My First Film SLR...for SALE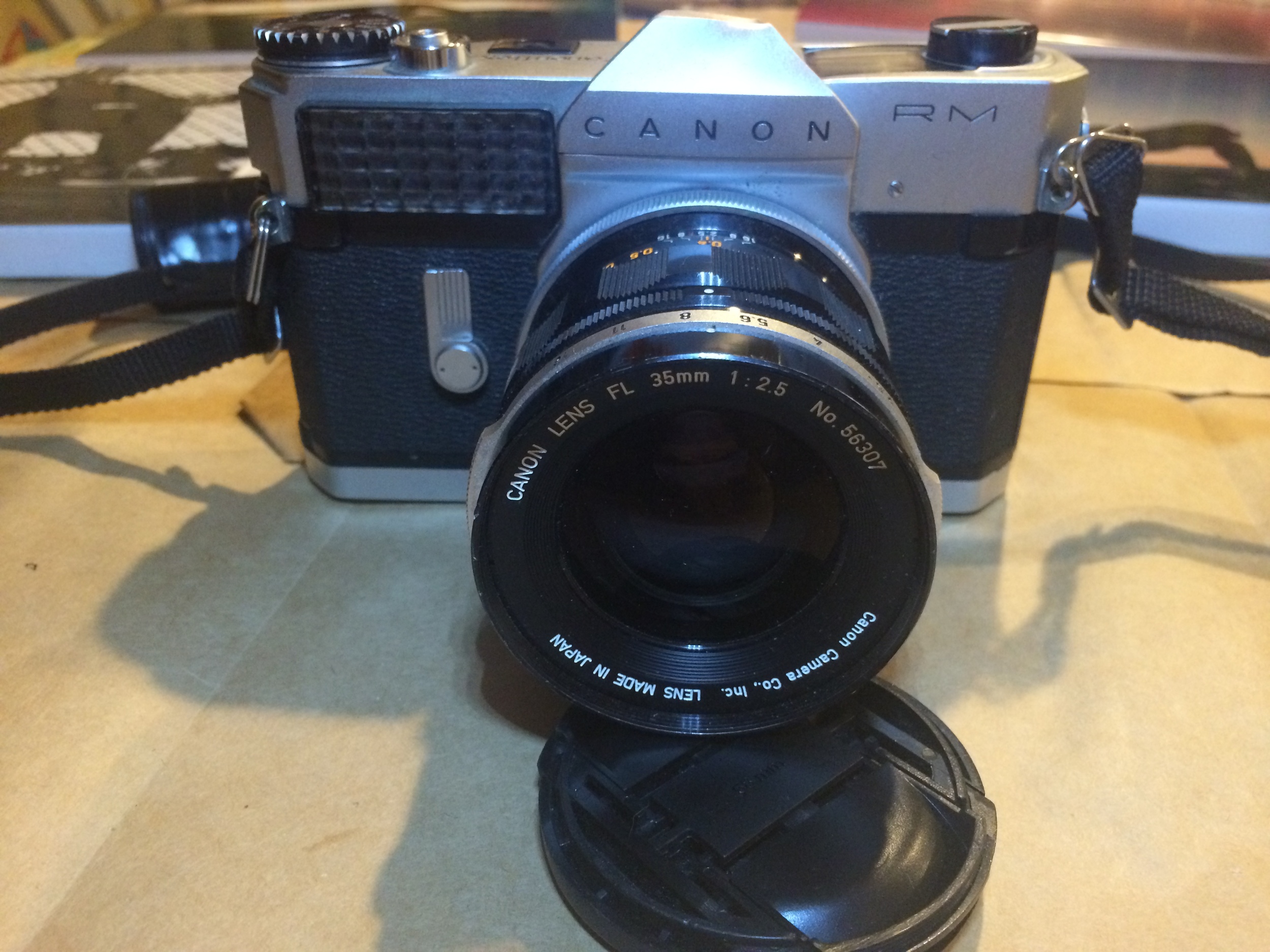 I really don't want to do this because I get emotionally attached to my cameras, but up for sale is my Canon Canonflex RM (1962) with a 35mm f/3.5 & 50mm f/1.8 lens. Above are photos of my actual camera. This is the last model in the first series of SLRs from Canon.
Does it work? It works great. The selenium light meter still measure light correctly without the need for batteries. [Whereas most cameras of this age rarely ever have a working meter] The shutter fires correctly at all speeds. 35mm lens is flawless. The 50mm lens is the lens that came with the camera when I first acquired it, and it is dented at the filter ring. This does not affect the photos in any way. The photos below were all taken with the 50mm lens.